How Academy Sheetmetal uses Factory to power their business
A conversation with:
Kristie Kelleher
Office Manager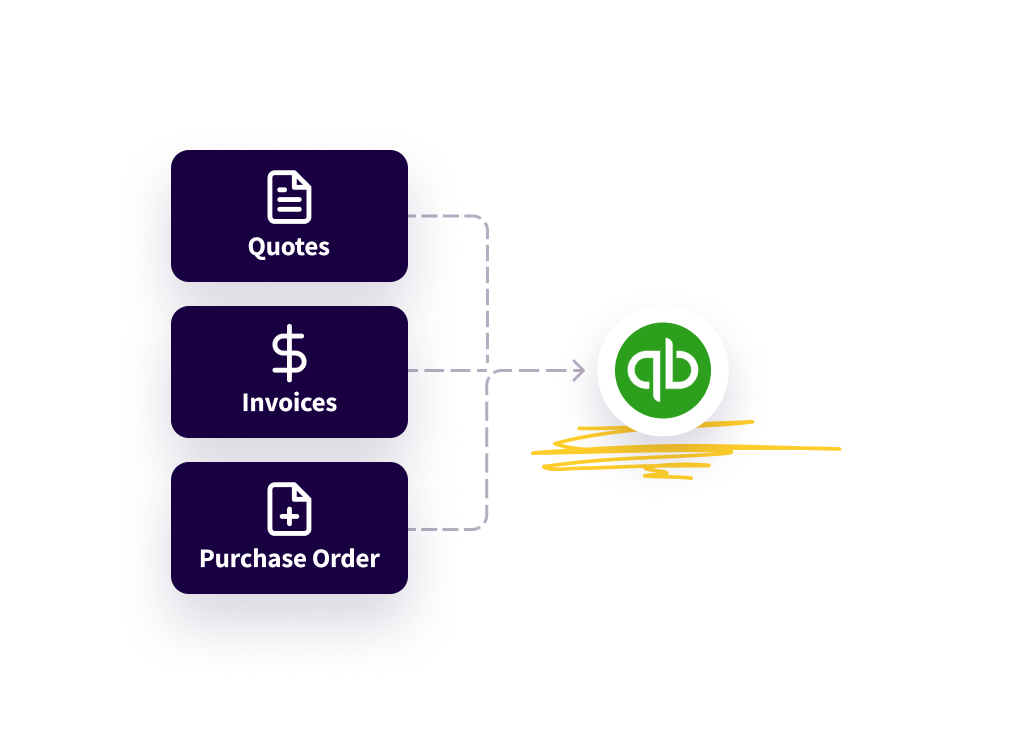 Key Features
Automated Notifications
Delivery Scheduling
Order Collaboration
Workflow
Challenge
Before Factory, Kristie said there were a fair amount of manual processes and double handling. "We used a lot of paper and were always manually drawing orders."
Academy used a variety of technology to support the business including QuickBooks Online for accounting, Ramfab for laser, Solidworks to generate DXFs, Microsoft Office including Excel to draw orders, and Microsoft Teams.
Kristie explained the office admin team would take customer enquiries, answer phones, draw up the purchase orders, and manually deliver orders to the workshop. "Our days became lengthy, completing our day to day tasks and ensuring the work moved along the process effectively," she said, "we had to keep making trips between the workshop and the office to ensure the dockets made it to the team."
Solution
Kristie said it all became tiring and the team were constantly on the lookout for an easier way to do things. "When Factory approached us with its software, we were very happy we could get everything done in one place and the pricing was built in. It has saved us a lot of time."

For example Kristie said "Previously we would create three documents and now we're back to two to service a job. Along with the additional time save by no longer needing to manually scan documents for invoicing and filing."
Results
Since implementing Factory, the team is saving approximately 2 to 3 minutes per order creation.

---
Academy's story
Academy Sheetmetal is an environmentally friendly manufacturing business located in Newcastle, NSW. This team specialise in steel fabrication and metal laser cutting products for domestic, commercial, and construction clients across the Central Coast, Hunter, and Sydney areas. Academy Sheetmetal was established in 1995 and is run by Greg and Josh Marks who oversee a team of 30.
The Factory moment
Factory has been a time saver and is an all in one system for the business, allowing the team to process more orders and spend more time with its customers.
"Factory allows me to create a work order, generate invoices, schedule deliveries, manage contacts, and notify customers all in one place."
When asked if Academy Sheetmetal could ever go back to the old way, Kristie simply shook her head and said "no".
How Academy uses Factory
Factory is implemented across the business in the following areas:
Generating work orders, invoicing, and managing contacts
Communicating between the office and workshop when work orders are received or updated
Scheduling deliveries
Notifying customers when an order is ready.